Via Scoop.it – Being Your Brand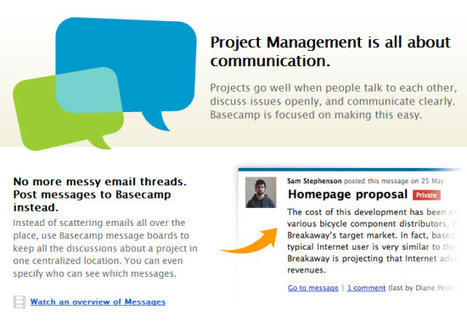 Demian Farnworth of The Copybot describes ten ways to generate trust with your landing page copy.
10 Steps To Creating Great Copy
Match Ad Copy with Landing Page Headlines
Write Seductive Headlines
Create Compelling Landing Page Copy
Display Impressive Numbers
Supply Endorsements
Highlight 3rd Party Certification – are you an accredited business? If so, flaunt it!
Display Press Mentions
Don't Skimp on Design – if your design looks cheap, it doesn't matter how great your content is because no one will stay on your site long enough to read it
Tone Down Those Terms and Conditions
Testimonials – Customers trust other customers more than they will trust what your company says
Check out the whole article to find out more about the 10 ways use content to build relationships with your customers.
Related articles